A few days ago, a Reddit topic from my Chrome readlist caught my eye:
I clicked into the page, and my jaw dropped. A super tiny 3D printer at a size of around 2 cups of tall latte? With the function to use Octoprint to remotely control and monitor the printer with just a browser, this printer is able to print 3 hours with the built in battery. The print platform is of course tiny, too.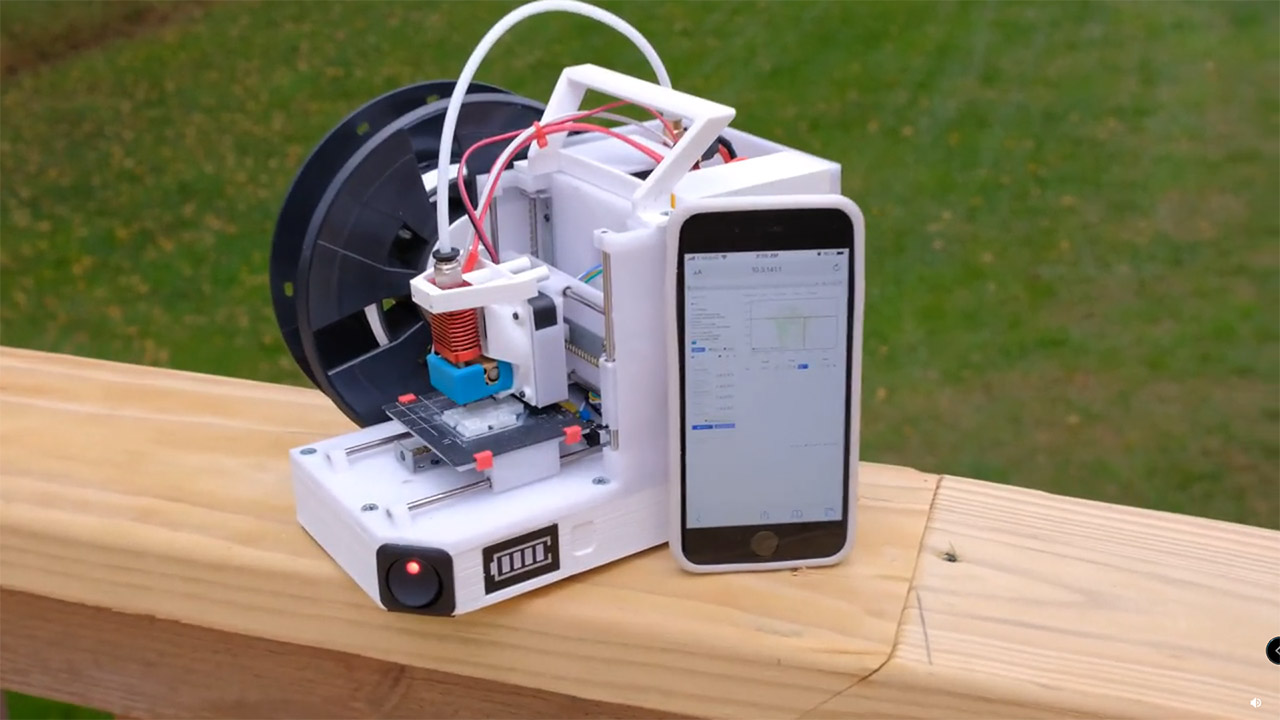 If this is a product to be sold, it is a fun toy that 3D printing enthusiasts may found interesting and just back it on kickstarter. But wait, this is not from a 3D printer manufacturer instead it is a summer project of a high school student? Then this is absofruitly impressive. For my Summer holidays in high school? I spent one in summer job and the rest on the beach or basketball field, oh well some with my TV games. I think starting from next summer, I am going to do something cool like this.
The prototype of BingoFishy's printer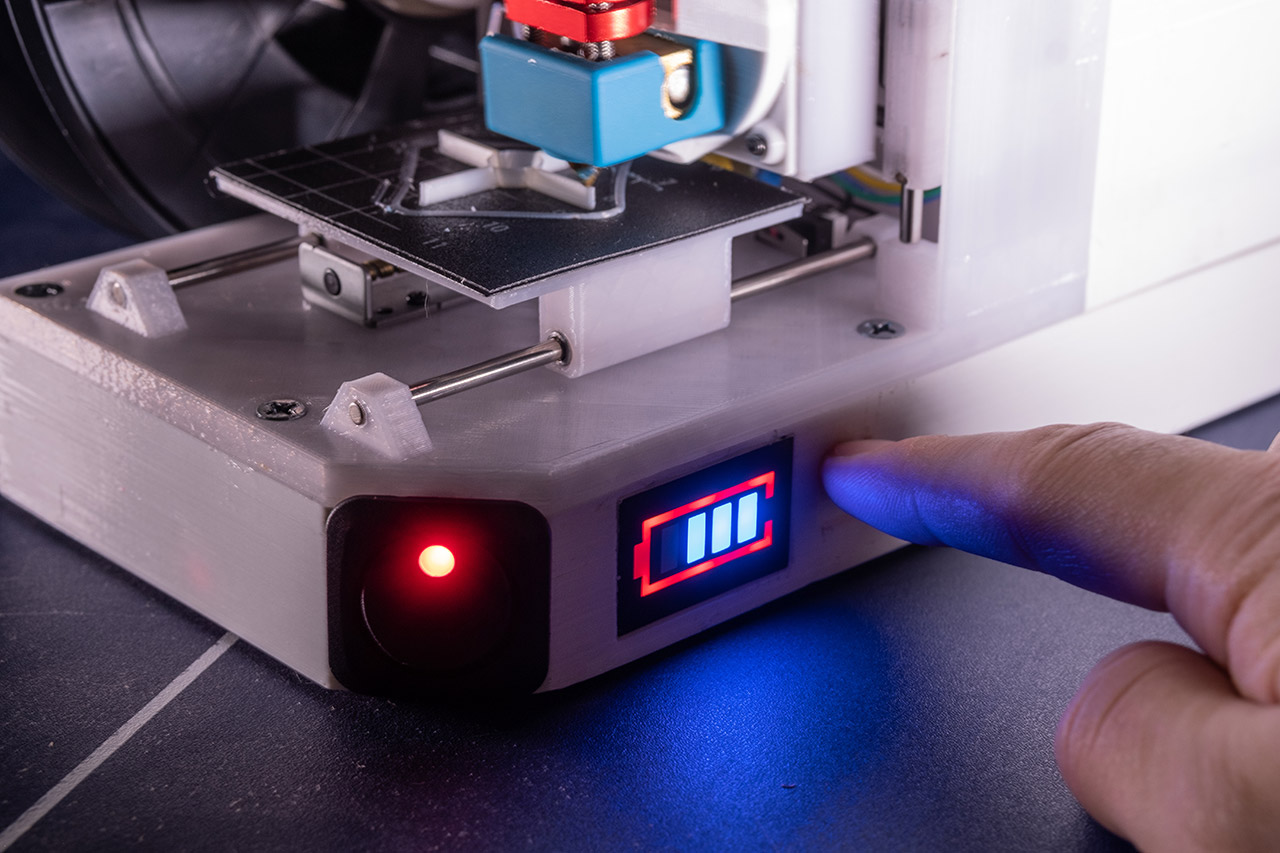 This printer is not perfect but this definitely inspires us on "Portatble 3D Printer". Wish BingoFishy every success in his future!
YOLO!